Healthcare & Pharmaceuticals
Carrollton has helped some of the largest healthcare networks execute on digital transformation projects across a twenty-year timespan. Whether that has meant ensuring that the hospitals are in compliance with Federal security mandates or implementing new EMRs across hundreds of facilities to gain meaningful use certification, Carrollton's work has given us the understanding of the unique challenges of healthcare in the technology space.
In the Pharmaceutical space we have worked with some of the most dynamic and forward-thinking companies in the world. Projects include digital transformation, international expansion and legacy system replacement.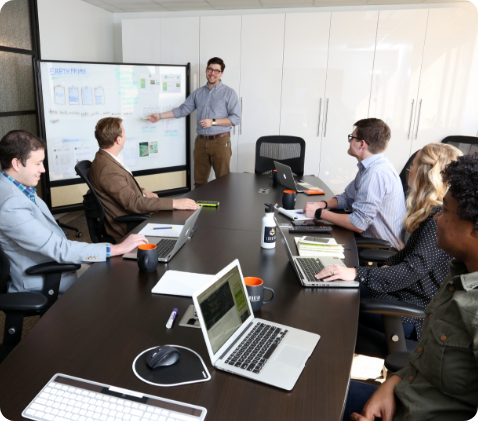 We proudly work on some of the largest Pega implementations in the world. Our Pega practice is staffed with certified professionals in all areas (BA, SA, etc). We have experience in Pega Robotics Automation, Marketing, Customer Service as well as Pega's world-class Case Management and Rules Engine.