Technology. Driven. Results.
Our goal as an organization is to bring our Esprit De Corps and can-do attitude to every project we work on and every organization we serve. Technology is our tool, it is the key we use to turn the locks to unlock value. We are Driven to provide the best possible outcomes for the people and organizations we work with. We strive for Results – we believe philosophically in the outcome over the specifics. We work hard to get the 100% solution but we won't let perfect be the enemy of good.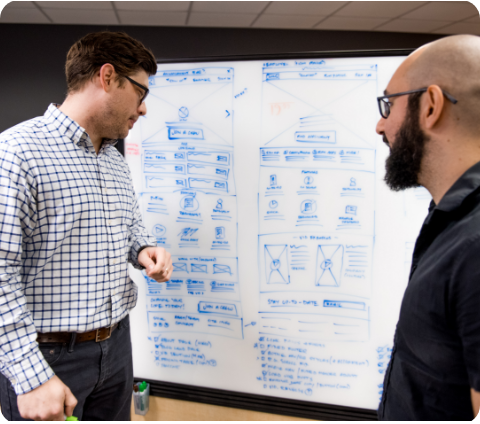 Since it's founding in 2004, Carrollton Enterprise Services has rapidly developed into a dynamic technology consulting firm, impacting major corporations, NGOs and government agencies across the country and internationally.
Carrollton offers end-to-end information technology services, including acquisition management, software systems, network design (data center, PTP/PTMP, wired) and implementation, COTS implementation and customization (Pega, SAP, Epic and others) and the creation of custom, proprietary software solutions (mobile, desktop and server-side & API driven).
Enterprise-level projects all have one thing in common: high stakes. When people's homes, health, or livelihoods are on the line, Carrollton has the proven ability to immediately deliver ground-up solutions. And these solutions are about more than just technology.
They're about creating systems and processes that make day-to-day business processes more efficient, scalable and accountable. Open Source whenever possible, leveraging Commercial Off-the-Shelf (COTS) packages wherever possible.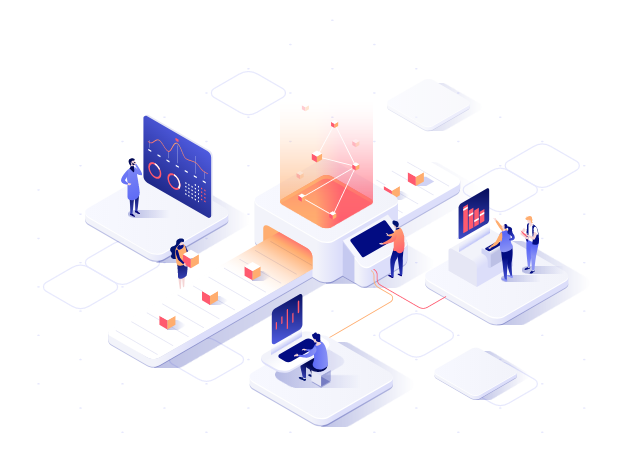 1.1 Company
FOUNDED 2004

1.2 NAICS CODES
541511
541512
541519
541513
541712
513210
511210
611420
1.3 Contract Vehicles & Programs
GSA Schedule 70
eFast OS7 (2023-2025)
WOSB (Woman-owned small business)
Hudson – Louisiana Hudson Initiative Program
USDA SSLOBS Contract Vehicle
1.3 Offerings
• Custom development
• Mobile app development
• Network configuration
• Information architecture
• Database architecture
• Desktop support
• Server management
• Business process consulting
• Penetration testing
• Firewall/network audits
• Commercials Off-the-shelf product implementation (COTS)
• Software training
• Data-center management
• Help desk management
• UI/UX design
• Project management
• Systems integration
• Asset management
• Project management
• Staff augmentation 
Let's see Carrollton can help your business.