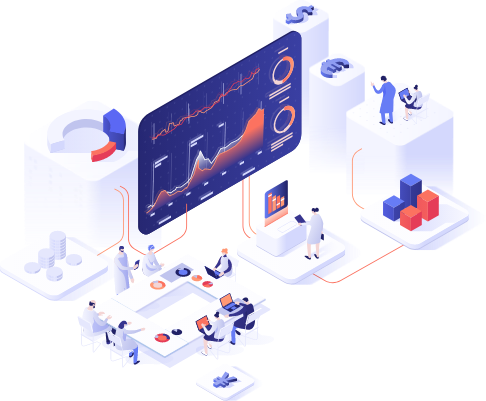 BUSINESS PROCESS MANAGEMENT & SYSTEMS
Carrollton works to use technology to help you redefine the way you do business. We are firm believers in combining what works on your end with new solutions on ours — and we realize that the right answer is not always obvious. We love learning how you operate! Our experienced business analysts will help you identify processes that could use updating – they will help you find a technical solution that works for you and your business. We never take a "one size fits all" approach to helping you connect the dots.
We are a Pega Partner company and are working on some of the largest Pega implementations in the world. Our Pega practice is staffed with Pega-certified professionals in all areas (BA, SA, etc). We have experience in Pega Robotics Automation, Marketing, Customer Service as well as Pega's world-class Case Management and Rules Engine.

DISASTER RESPONSE & RECOVERY
Our Response and Recovery practice has worked many of the largest disasters in the United States. Some of these include Hurricane Katrina, the BP Oil Spill, Hurricane Sandy and more.
We consult with Program Managers and Disaster Response Leaders on Information Systems design, work-flow and logistics. We have also run response operations and stood up operations such as call centers, customer service storefronts and similar efforts.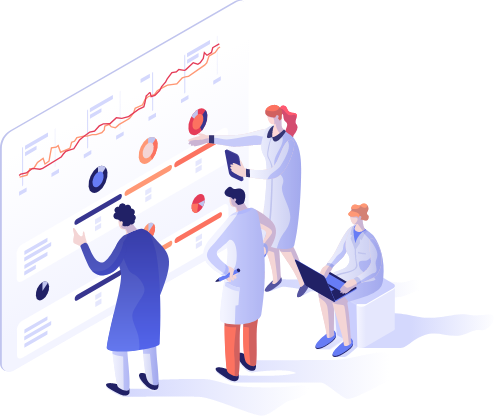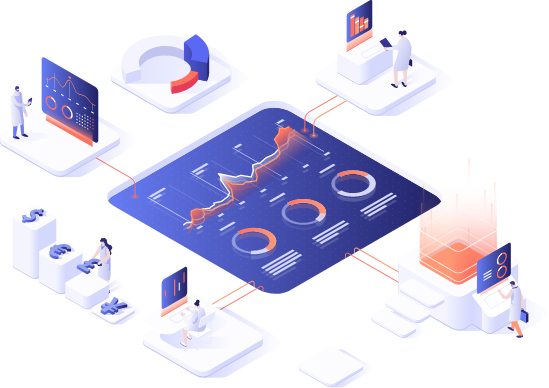 Choosing Carrollton for your software development needs guarantees that you are partnering with a well-informed team with experience in both established protocols and cutting edge technology.
When initiating each new project, we hand-pick a team to match the client's unique needs and ensure efficiency and success. Our developers work in tandem with our project managers so that deadlines are met and milestones are achieved at a consistent pace.
Agile development encourages open communication between our project managers and clients, so that you always know exactly where we are in the development timeline.
Our primary purpose is to deliver a user-friendly solution perfectly matched to your needs that will help your business grow.
Partner with Carrollton to develop your mobile application and expect:
Custom Solutions
Concept-to-launch support
Backwards compatible applications
Fluid, mobile-optimized design
Enterprise Distribution hosting services
Let's see Carrollton can help your business.