Governments operate at scale by definition. Our work on the United States Census, for example, involves not just the 350 million Americans to be counted but also the tens of thousands of census workers to be deployed in a matter of weeks.
Carrollton works in some of the highest profile projects in the US Government and has worked in numerous State & Local projects as well as for several LATAM area government agencies. We have the experience, the staff and the strategic understanding of what it takes to make government-scale projects succeed.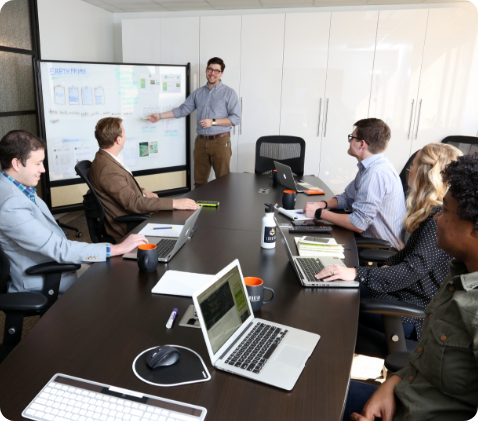 We proudly work on some of the largest Pega implementations in the world. Our Pega practice is staffed with certified professionals in all areas (BA, SA, etc). We have experience in Pega Robotics Automation, Marketing, Customer Service as well as Pega's world-class Case Management and Rules Engine.