Transformative technology for a better world
Carrollton Enterprise Services has a history of serving the nation's most impactful sectors to improve institutional functions, healthcare outcomes, and global emergency response.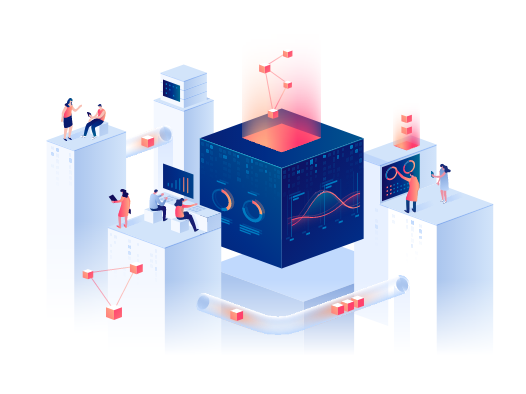 Business Process & Management Systems
Our team of business analysts will help you identify valuable process improvements and tech upgrades that add maximum value to your business and streamline operations. Everything is custom tailored for you – never a one size-fits-all-approach.
Disaster Response & Recovery
We consult with Program Managers and Disaster Response Leaders on information systems design, workflow, and logistics. We run response operations and stand up call centers, points of service, and similar efforts.
We are developers to our core. With experience in both established protocols and cutting-edge technology, we deliver user-friendly software solutions constructed with the needs of your organization in mind.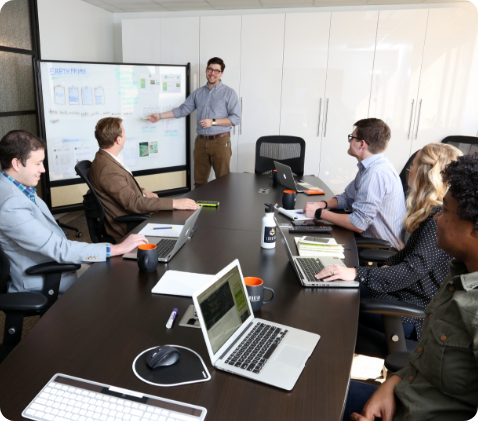 We proudly work on some of the largest Pega implementations in the world. Our Pega practice is staffed with certified professionals in all areas (BA, SA, etc). We have experience in Pega Robotics Automation, Marketing, Customer Service as well as Pega's world-class Case Management and Rules Engine.
Carrollton recently completed its work on the Columbia Gas explosion from the fall of 2018. Our ground-up build of the recovery tracking system kept a team of hundreds of recovery workers coordinated, tracked inventory for millions of dollars in equipment, and worked the process from initial site assessment to close-out and audit.